Emotional Punctuation
studio project / speculative design
2018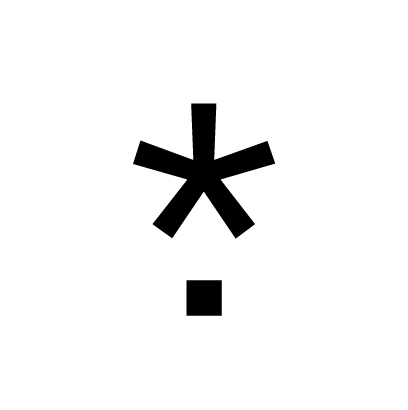 Initial question / concern


This question arose after finding a fantastic project called Alternative Punctuation, which showed old punctuation marks (as old as 14th Century) that had not made their way through the 21st Century. Reflecting on this, we realized that there was a whole side to written communication that was missing the key elements found in a spoken conversation: voice volume, gestures, facial expressions, speed...

A new set of punctuation marks

After researching different types of texts and analizing the subtleties of voice tones, we came up with 50 new punctuation marks, each designed to point out a specific emotional state, feeling or tone. The typographical marks were created to match the Museo typeface:

The emotional marks were then applied to all sorts of text, compiled into an editorial piece created with the purpose of helping the user familiarize with their meaning and use. The piece contains texts from novels, Shakespeare monologues, stand-up comedian jokes and TV show conversations. The back cover unfolds to show a glyph chart with the explanation of each symbol, so that the reader can quickly check the meaning of one mark while reading the book:

Starter kit

A set of analog pieces was conceived, designed and produced. The user would receive an envelope home, containing the following: welcome card and instructions, glyphs poster, book, 50 postcards (one for each mark, containing famous sentences from songs, movies and whatnot), stickers and one big poster with one glyph (pictures show the ruthless mark one).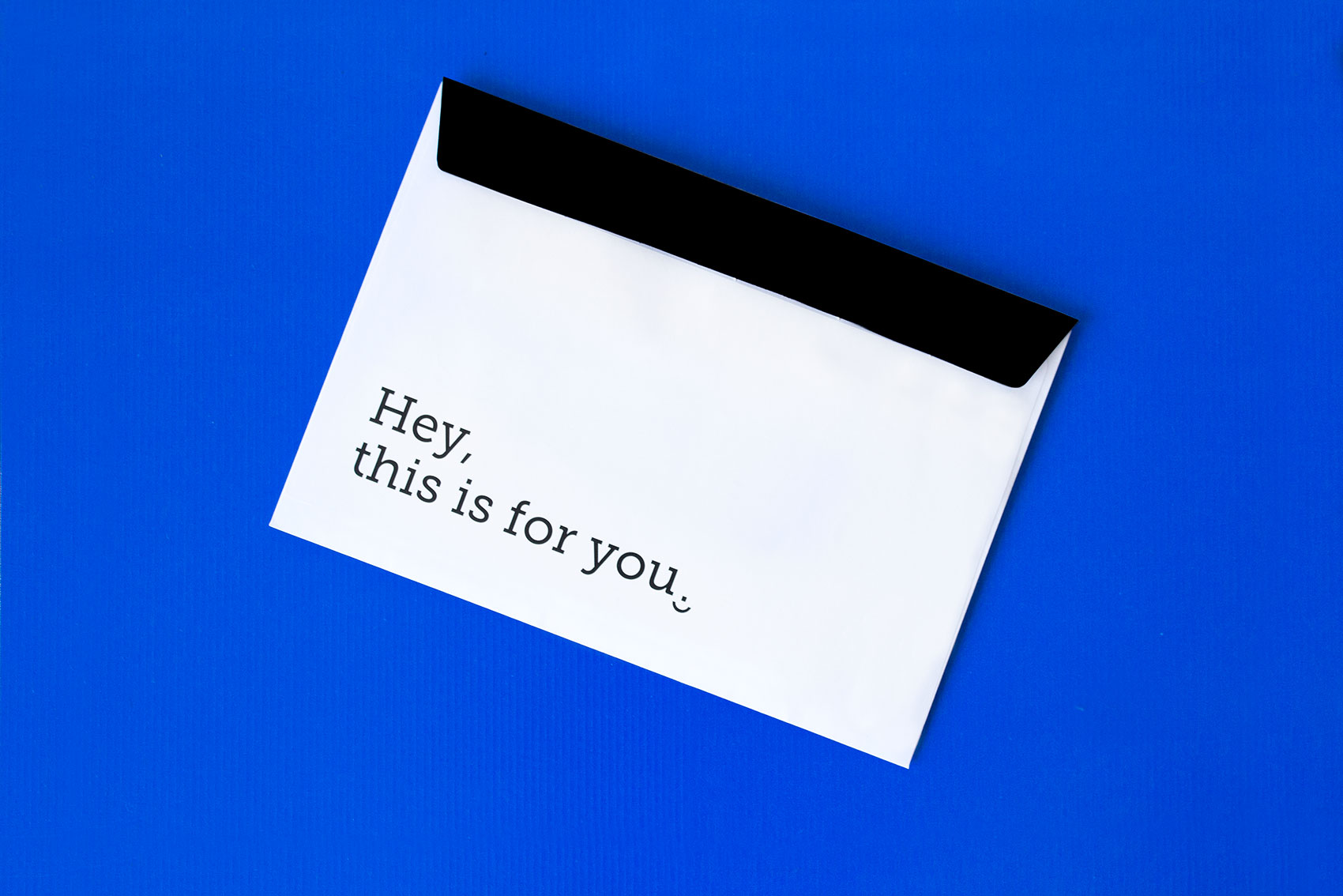 Sharing the project

A website has been developed just for the Emotional Punctuation project: a place where the full glyph chart is animated in motion graphics, where the typeface can be downloaded and the meaning of each mark is explained and exampled. Visit emotionalpunctuation.info to check it out and share it (and do not forget to turn the volume up for the awesome animation)